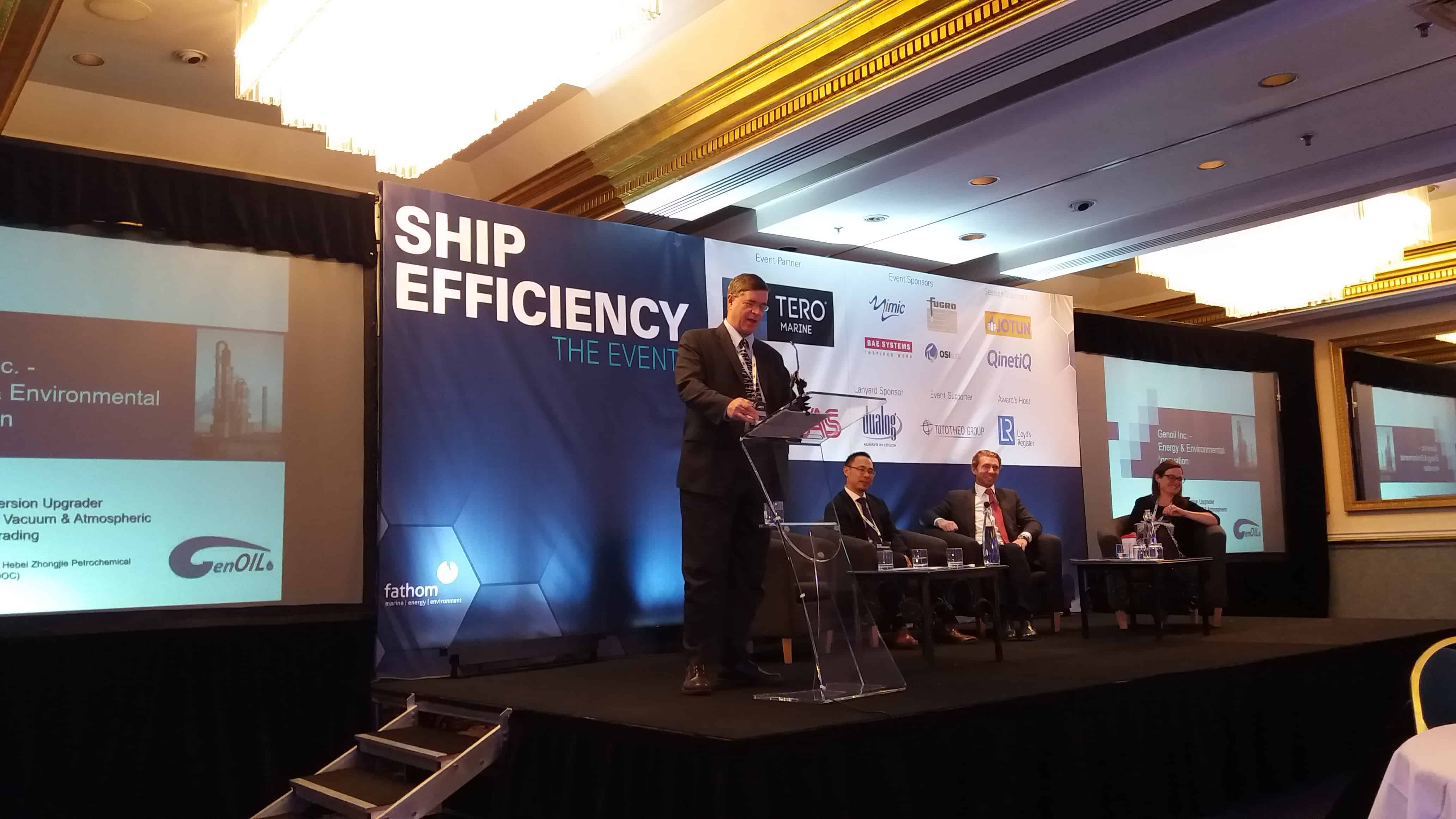 Bunker fuel supplier Bomin Group and clean technology engineering firm Genoil Inc have penned a memorandum of understanding (MOU) to collaborate on developing low sulphur fuel oil (LSFO) products.
The LSFO products would be in compliant with IMO's impending global low sulphur fuel content cap of 0.5% by 2020.
The MOU will see the two companies confirm their mutual intent to provide a framework, which will aim to develop a cooperation agreement to supply the market with compliant low sulphur products, utilising Genoil's technology, in conjunction with Bomin's global physical supply and storage infrastructure.
"With the 2020 global sulphur cap now confirmed, we are delighted to explore this potential partnership with Bomin Group, and test the market opportunity for 0.5% low sulphur fuel oil," said Bruce Abbott, president and coo, Genoil.
"We believe that our technology can provide the market with cheaper, compatible and compliant fuel products, at a time when there are real concerns within the industry over the supply and cost of distillates, and other solutions," Abbott added.
Genoil's proprietary technology, the Hydroconversion Upgrader (GHU), converts heavy crude oils and refinery residual products into cleaner, lower emission energy. The GHU removes sulphur from heavy fuel oil, without altering the quality, and turns it into LSFO.
IMO MARPOL Annex VI Regulation Compliant Fuel:
A proposed Genoil GHU facility will produce ultra low priced LSFO residual fuel oils to meet global 2020 0.5% sulfur regulations. See table below for product qualities: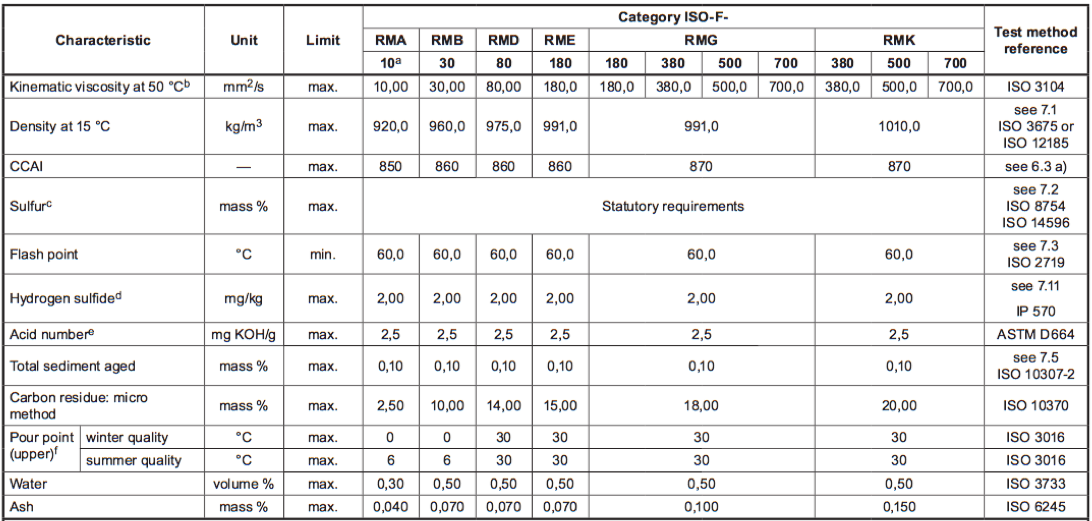 Successfully complies with ECA regulations:
Genoil desulfurized fuel oil and pricing will be familiar to everyone, just without the sulfur in it. Our goal is to meet future 2020 worldwide demand of 6 million barrels per day.
Worldwide Standard Quality:
No need to worry about having multiple tanks, and blending different products to deal with difficult compatibility issues. 90% of the world trade runs on low priced fuel oil, and we want it to stay that way.
Huge industry cost benefits from having one product available worldwide.
A familiar fuel that has no risk or concerns for ship owners and crew, with availability at over 100 ports worldwide.
Genoil's GHU Is a Greatly Improved Hydroconversion Process: 
The nucleus of Genoil's hydroconversion desulfurization plant implements the well known fixed bed reactor which is a proven and common technology that dominates over 80% of the world reactor refining market. Genoil's GHU cutting edge patents improve the performance hydroconversion processes yielding 75% more efficiency than the industry's latest fixed bed reactor technology. This is achieved by better saturation of hydrogen and carbon molecules in the GHU reactor, creating a more stable molecular bond and a better reaction.
Cost Comparison:
$6 million/ ship x 65,000 ships = $390 billion dollar cost to the industry.  By contrast Genoil technology CAPEX cost is $50 billion to supply the entire bunker market.
Scrubbers wear out, need replacement & require maintenance.
Scrubbers must dispose of their waste. Some are closed loop and some are open loop meaning they deposit overboard.
Current production cap of 250 scrubbers worldwide will never meet the shipping industry production requirements.\
Genoil signed an MOU with the Bomin group a world leading bunker supplier strategically located in all of the world's major bunkering centers and is active in service station, bunker services, heating oil retailing, lubricants. Originally Bomin began as a German-Russian joint venture, supplying bunkers, lubricants and spare parts to the entire former Soviet fleet, under contract with Soviet shipping companies centrally organised through the Ministry of Merchant Marine (Morflot). Since 2012 they have been 100% owned by Mabanaft the international trading division of Marquard & Bahls, Hamburg, and share the headquarters office together.
Original Article : http://www.seatrade-maritime.com/news/europe/bomin-and-genoil-ink-pact-to-develop-low-sulphur-fuel-oil.html