Genoil is a global provider of engineering technologies to a wide range of customers and end markets that are vital to the global economy, including: petroleum refining, power generation, and commercial shipping.Genoil has become a pillar of the environmental clean technology vision. Facing the challenge of how to meet the world's growing energy needs while also reducing the impact of energy use on the environment.We have opened offices around the world to focus onbusiness development for all Genoil's clean technologies, especially; desulfurization and carbon ratio reduction, oil upgrading and recycling, water purification port technologies, well testing, sand cleaning, and wastewater treatment. The United States is a global magnet which continually draws on the best most cutting edge technologies from around the world. The US & Canada is emerging as the global center of future clean energy technology. What better place to start?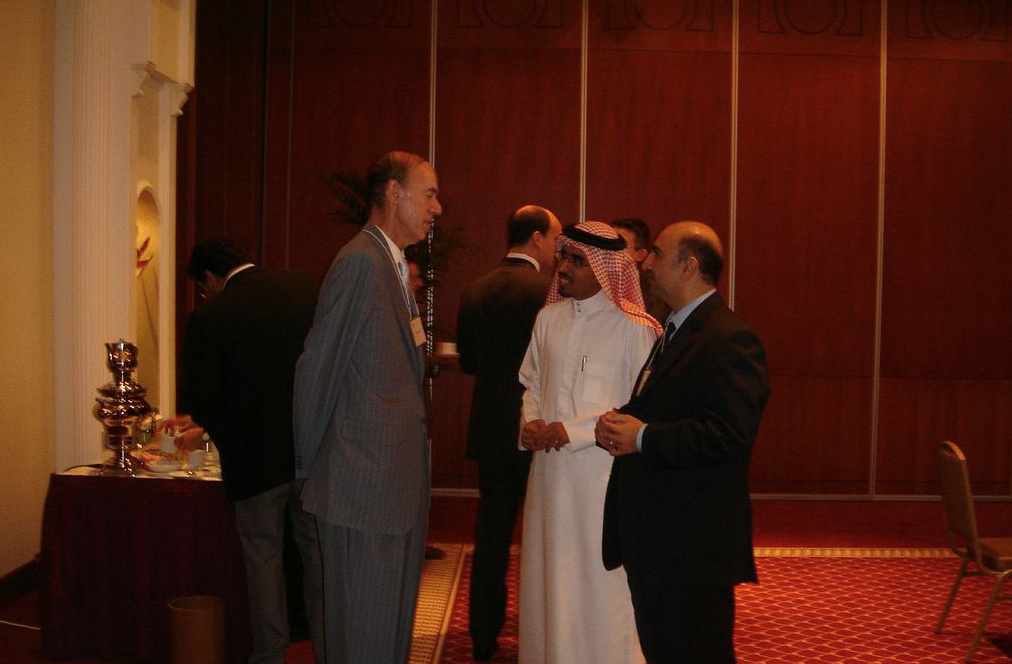 Our focus on innovative engineering provides our customers with state-of-the-art solutions that add value, lower operating and capital costs, and improve environmental performance.
Market Drivers
According to USGS statistics, the supply of heavy crude oil to be produced from conventional reservoirs in the North America alone is estimated to be 35 billion barrels using a conservative recovery factor of only 13%. Based on OOIP calculations, an additional 135 billion barrels of oil could be produced from existing US fields using enhanced oil recovery methods. Comparable estimates are available for proven oil basins in South America and the Middle East.
Increase usage of heavier and dirtier crude due to reduced supply of light crude.
Reduced market for fuel oil due to environmental legislation.
High crude price demands better crude utilization.
Stringent environmental regulations demand improved FCCU feed quality.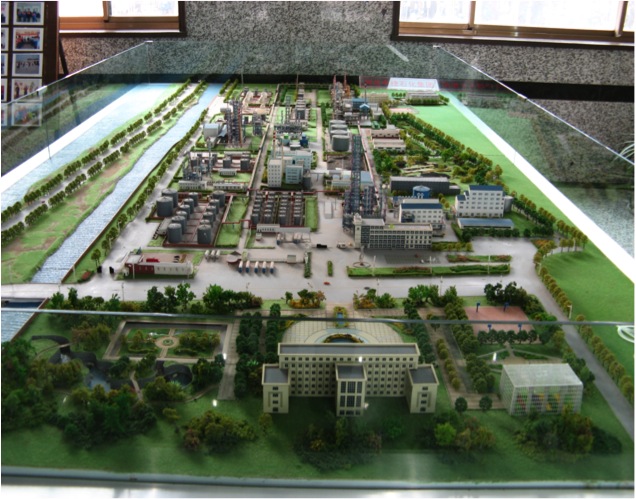 HYT Refinery Model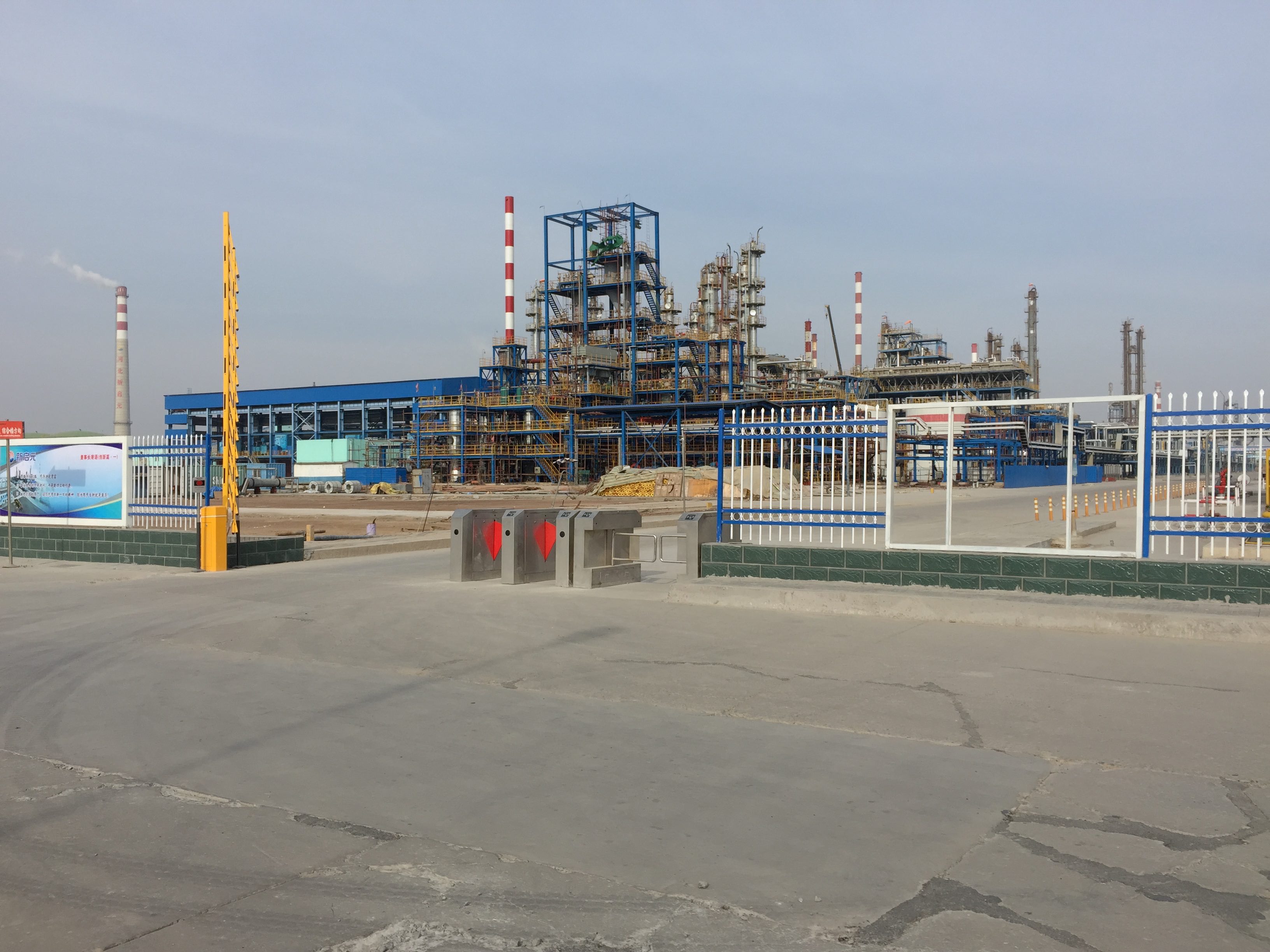 HYT Refinery in China