Strategic Advisor
Candice is a strategic advisor to Genoil Inc for over ten years who has opened up markets in the Middle East. She started her career in Corporate Finance at Merrill Lynch. Worked as an investment banker at Lazard Frères for several years, executing over $20 billion of merger and acquisition advisory assignments. She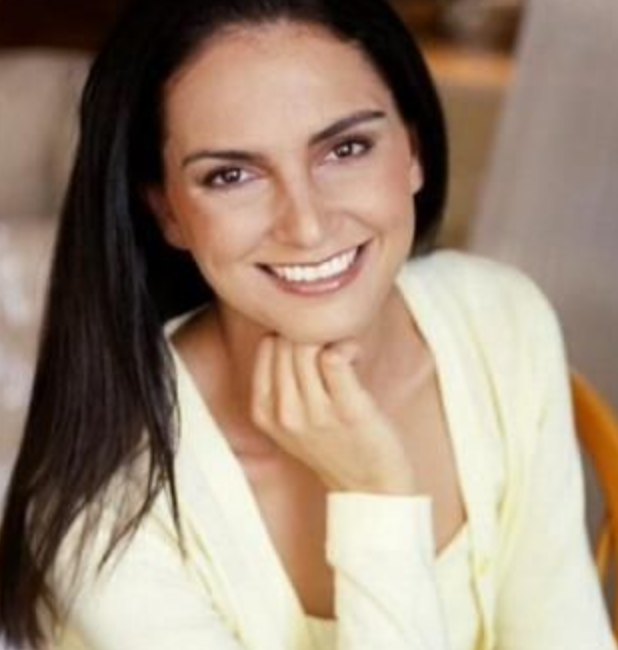 left Lazard to work as a private equity principal at Argonaut Capital, where she was responsible for all aspects of new investment execution for the firm and its portfolio companies. Former world ranked professional tennis player.
Ms. Beaumont was chosen as a Young Global Leader by the World Economic Forum. This honor is bestowed by the World Economic Forum each year to recognize the most distinguished and inspiring leaders under the age of 40, after reviewing thousands of nominations from around the world.
This is a recognition of her record of professional accomplishments, commitment to society and potential to contribute to shaping the future of the world through inspiring leadership.
Candice runs L Investments, with a vast portfolio of public and private equity that is primarily focused on commodities and alternative energy. She oversees all capital allocation decisions for the fund of funds as well as the direct investment portfolio. She carefully evaluates managers in asset classes including fixed income, equities and real assets. Candice also serves as Chief Investment Officer L Investments. She is an advisory Board member of the Family Office Association, a global membership organization exclusive to single family offices and families of significant wealth. Speaker at investment conferences globally and is a NYU Stern Family Office Council member serving on the Steering Committee. Serves on the Steering Committee of the Yale University School of Management College of Family Offices, as well as the Princeton University Council of Family Offices and Endowments. Member of the Board of Directors of I2BF Venture Fund II, a DFSA regulated clean tech venture capital firm with offices in Dubai, New York, London and Moscow, as well as an Advisory Board member of The Luxury Fund. Committed to community and philanthropic causes and serves on the Board of Directors of Most Valuable Kids of Greater New York Inc., a charity that helps reward and inspire underprivileged children by getting them access to sports events as well as being a member of Athletes for Hope, a charity that helps athletes make a difference off the field with charitable endeavors, and has spent her time on the tennis court helping less fortunate children. Board Member of Care for Kenya a charity that helps strengthen the socioeconomic conditions in Kenya by creating opportunities for women of all ages to become entrepreneurs – working toward a sustainable model that will support generations to come.
Candice received her Bachelor in Business Administration from the University of Miami, graduating first in her class with a major of International Finance & Marketing. Candice was Captain of the Miami Varsity Tennis team earning Academic All American honors and is also a former world ranked professional tennis player.
http://investing.businessweek.com/research/stocks/people/person.asp?personId=54504875&ticker=GNO:CN