Winston Hurlock – Senior Member –  Canadian Sales Team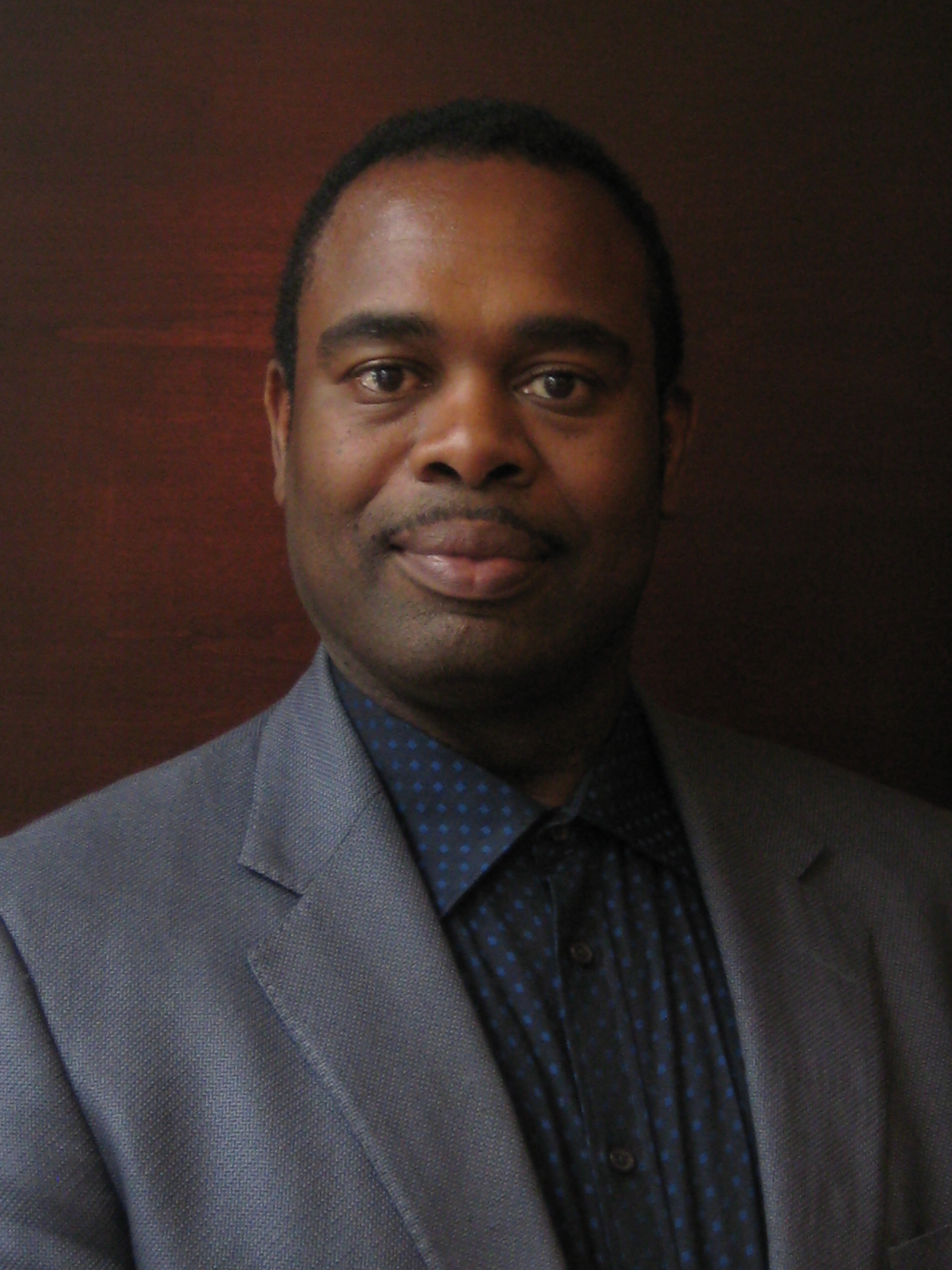 As the most senior member of our Canadian sales team Winston is a marketing specialist with 22 years of experience in the field, is the principle and founder of Vancouver based Hurlock Solutions, a boutique marketing firm that specializes in advancing companies to final stages of commercialization.
He has built a strong relationship with Canadian federal agencies and Industry Canada to market new technologies for the Marine Industry. He recently arranged a $45 million commitment in financing to provide provincial upgrades and modifications for security technologies used in BC Hospitals.  Over the past six years he has worked as a marketing representative for Genoil technologies focused on the Crystal Seas Bilge Separator. In 2007 he was invited to speak at the Washington State invasive species conference as an expert on a new ballast separation technologies BC. In 2009 he spoke at the Chamber of Shipping Owner¹s Conference, introducing the Crystal Seas Bilge Separators.
As the past National Sales Manager for Danatec Educational Services Ltd. in Calgary, Mr. Hurlock increased sales from $2 million to $6 million.  He has also worked as a sales representative for TMP/Monster.com and for the Globe and Mail newspaper in advertising.