Genoil Purchased 147 acres in Alberta in late November / December 2010. President Tom Bugg at the time negotiated this aquisition.
This acquisition conveys to Genoil surface title to 147 acres of land, together with certain subsurface mineral rights contained within 2,500 adjacent acres, and access to 388,550 cubic meters of valuable water to be derived yearly from an adjacent river. This water is critical to the new development of local brine production. It is also vital for environmentally acceptable disposal and processing of tar sands, and oil well production waste. The multiple salt caverns intend to be utilized for a variety of purposes including waste oil disposal, sand, and wastewater disposal or as natural gas storage. Alberta Oil Sands production relies heavily on safe waste disposal, processing and reclamation. Genoil is committed to new solutions to minimize and prevent waste. With a focus on recycling, we plan to convert this site to a state of the art waste oil/water disposal and treatment facility conveniently located amidst several waste disposal companies.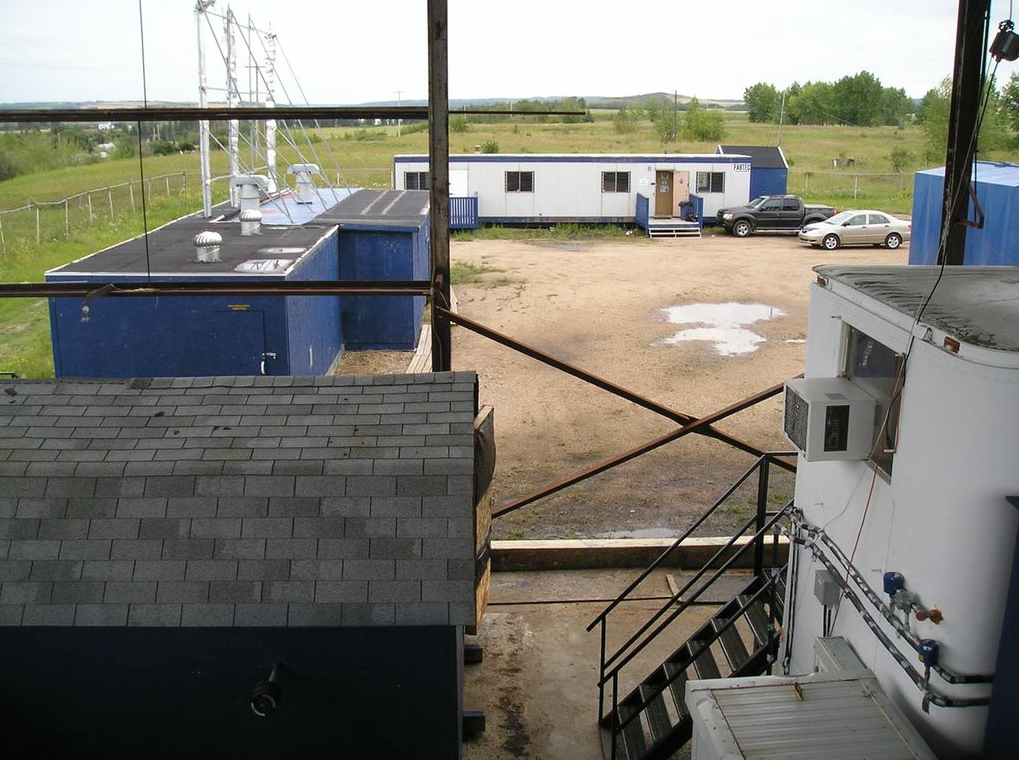 GHU Design Test Facility At Two Hills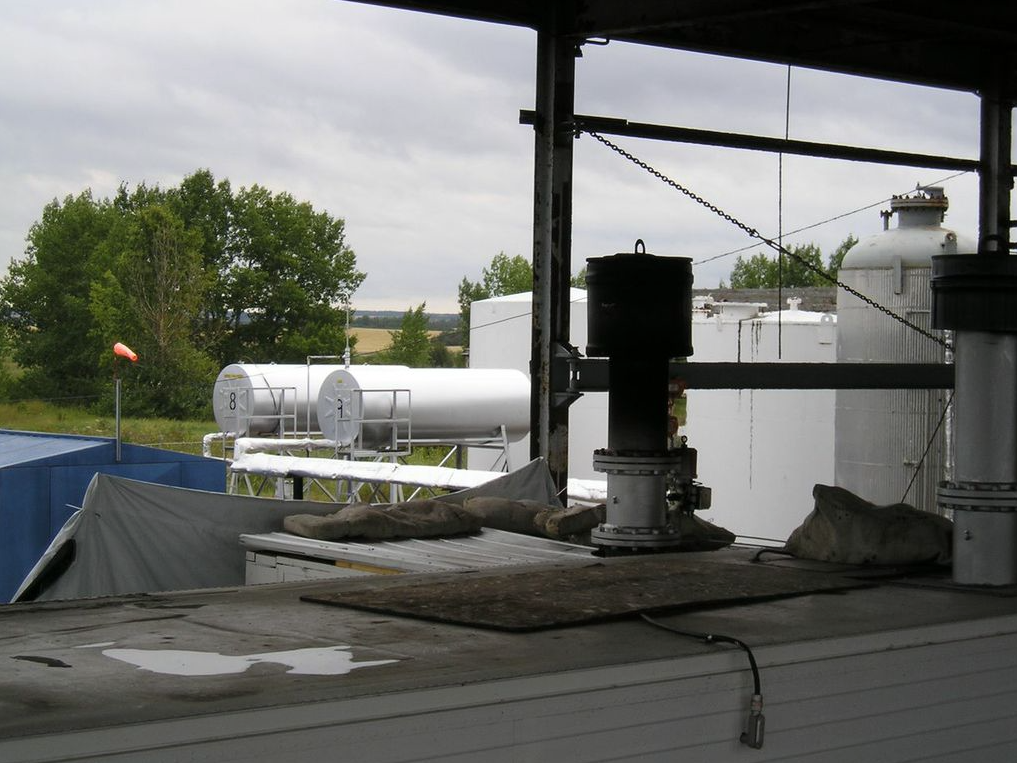 Genoil's GHU technology offers unmatched desulfurization and carbon reduction technology. Capable of treating low, moderate, and high sulfur crude eliminating it by 99.5%, thus creating tremendous added value. We believe this to be the most important significant oil refining breakthrough. The cleantech energy industry in the region is expected to grow dramatically, as international dependance on imported fossil fuels increases. There is a growing commitment from governments around the world which is reflected in ambitious carbon reduction and sulfur reduction goals. The GHU is commercializing sustainability and cleantech with pitch conversion levels of 93%, Demetalizaiton rates of 98%, viscosity reduction of up to 99% and Conradson Carbon reduction of 87%.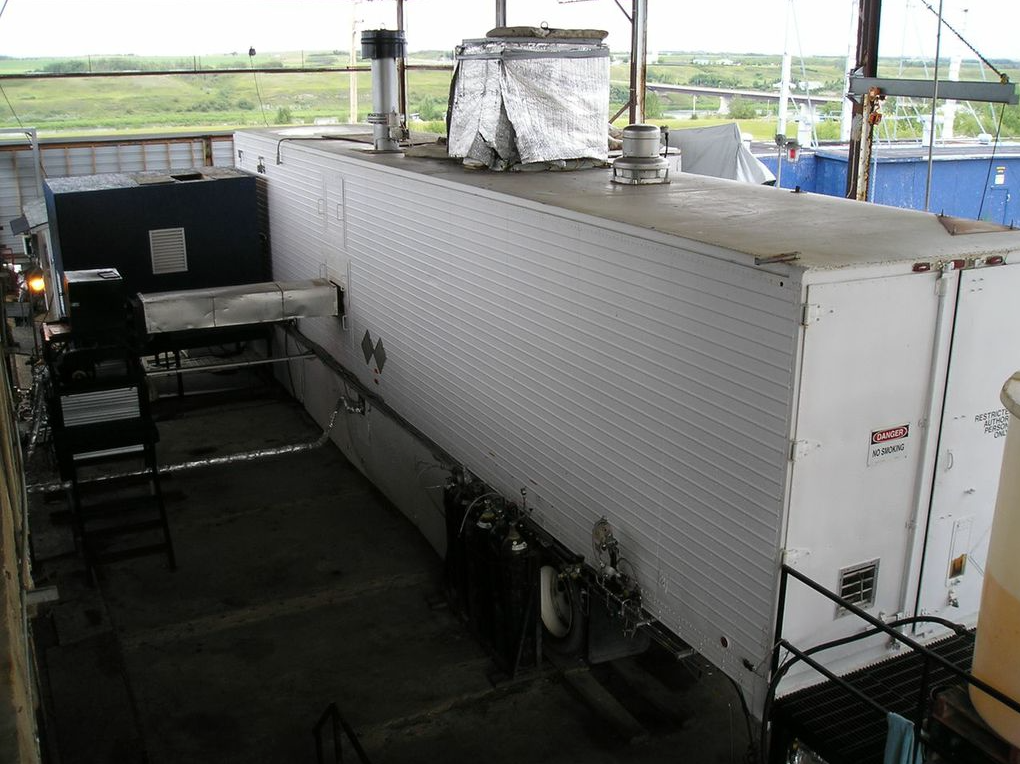 The GHU – Designed with Mobility in mind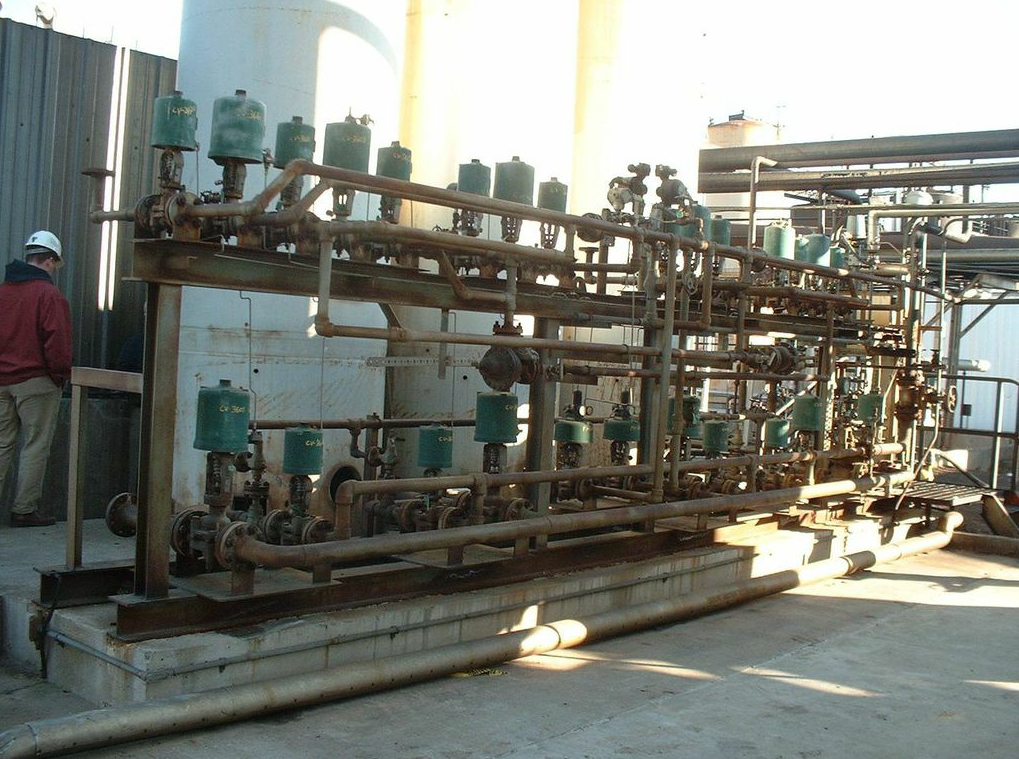 Hydrogen Being Delivered During A Test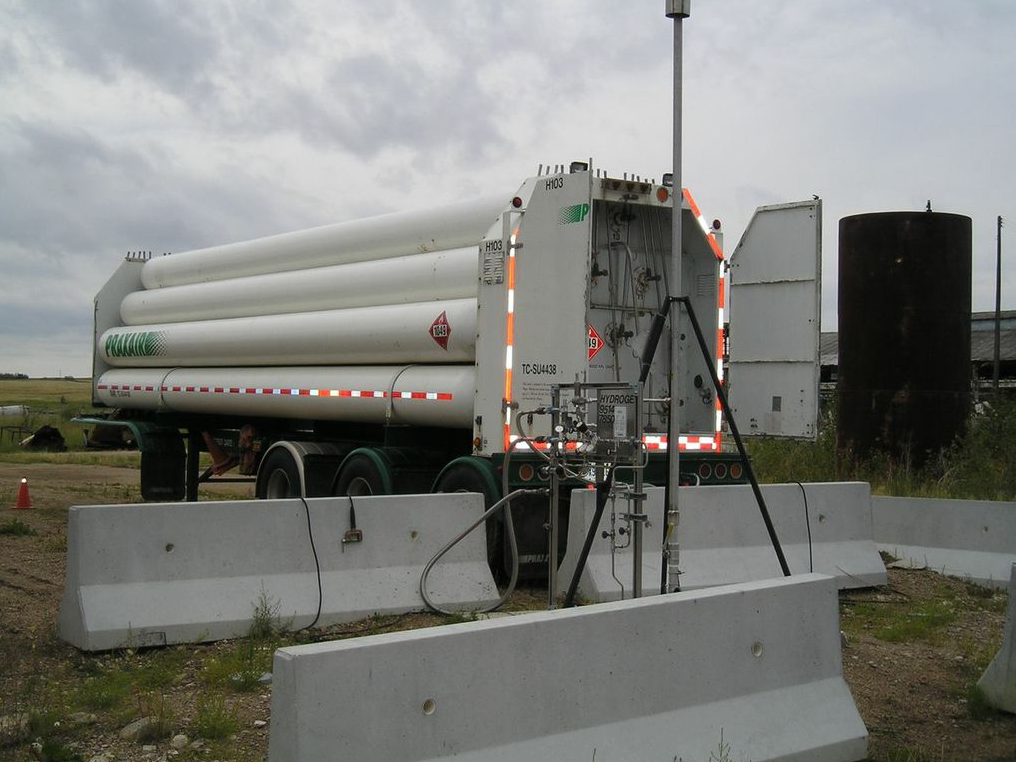 HYT Delegation which includes their cheif engineer and president visited Two Hills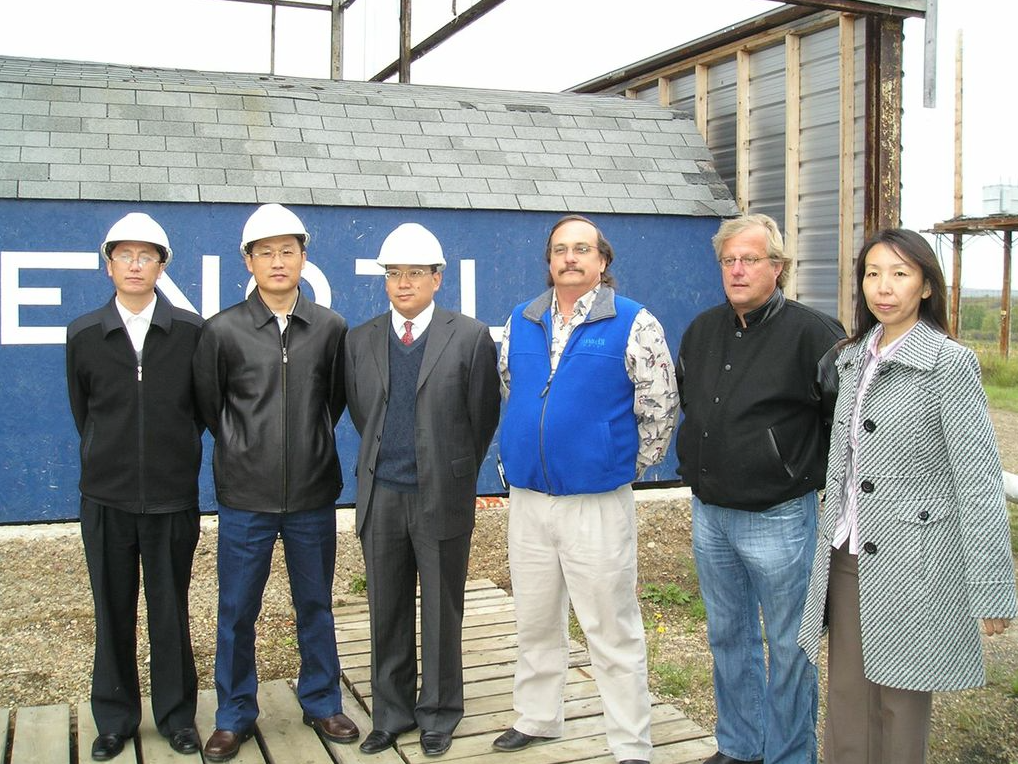 Camera Crew & HYT Chief Engineer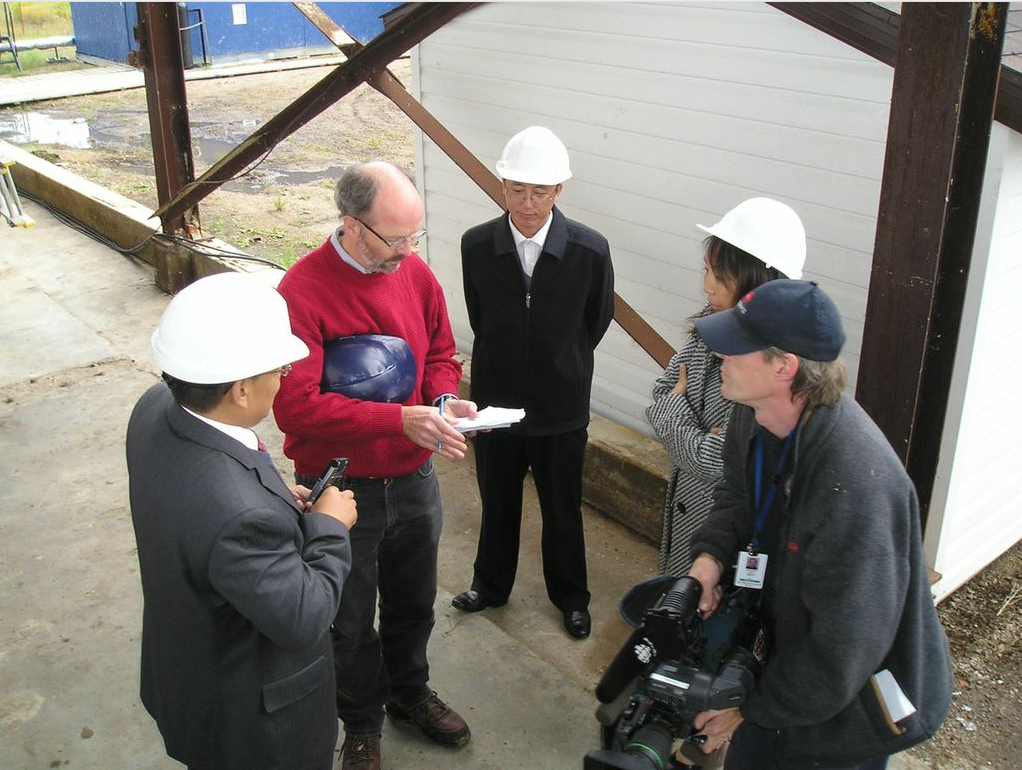 Cheif Technologies Marco Quintela in the Genoil GHU Compressor Room at Two Hills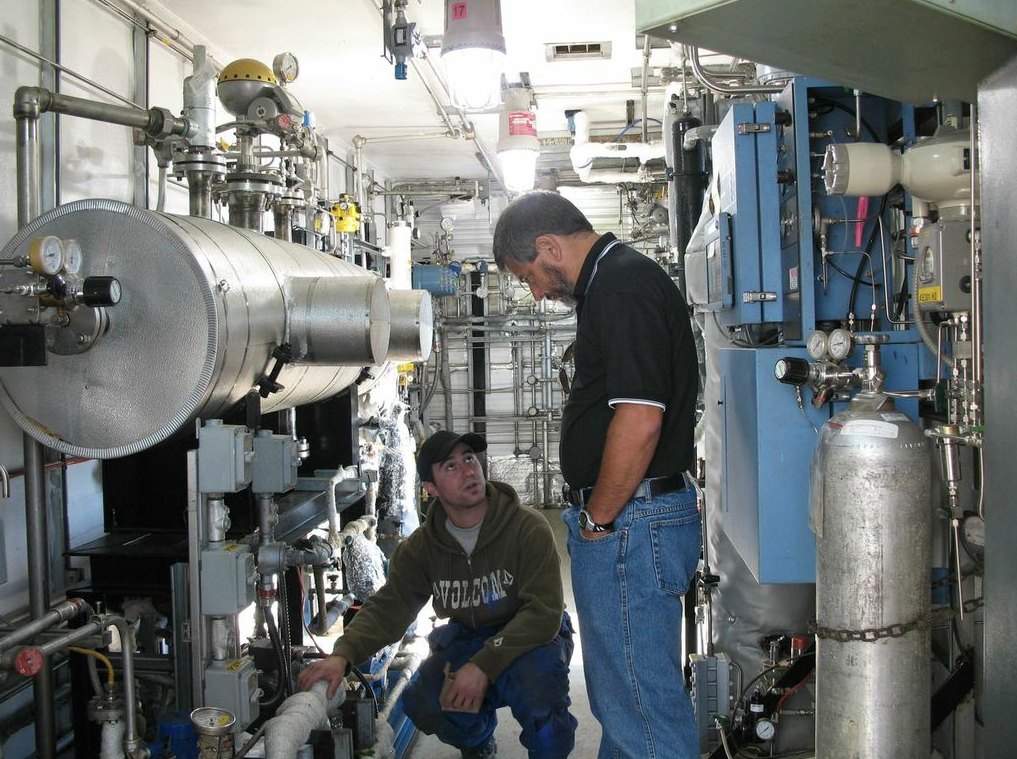 Genoil Operator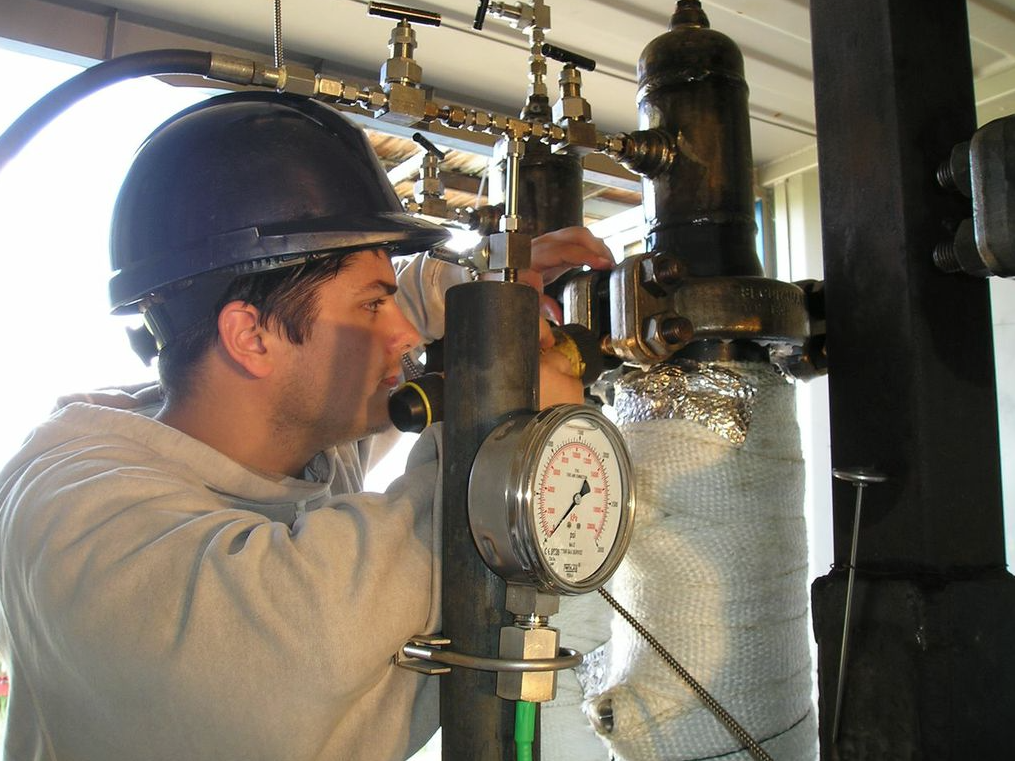 Another Genoil Operator at the controls