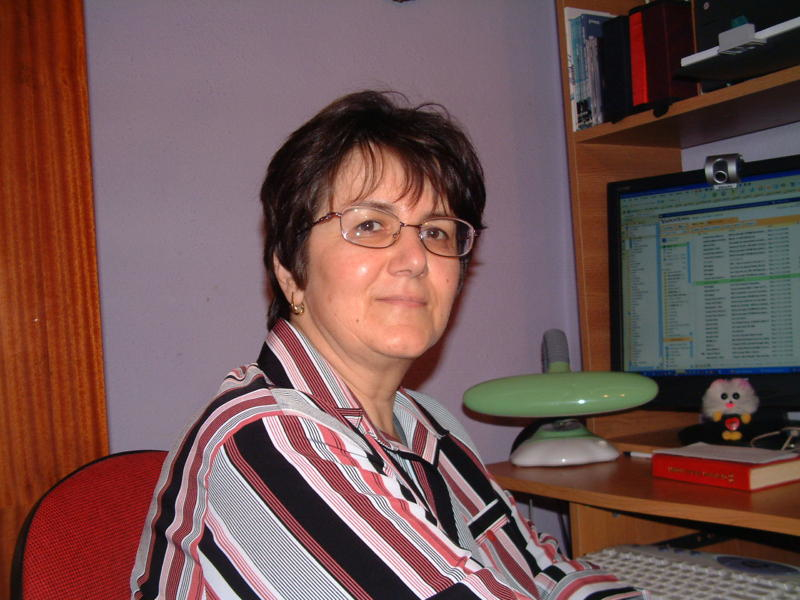 Ms. Cezarina Savin – Engineering Oil & Water Separation (Romanian Division)

Another member of the Genoil engineering team, water treatment department, is Ms. Cezarina Savin who has a master degree in mechanical engineering from the Institute of Polytechnics, Iasi Romania in 1981.
She has worked for six years as an engineer with Intreprinderea Metalurgica of Bacau designing dies for manufacturing all types of gaskets and O rings utilized in industry.
Ms. Savin joined TMUCB in 1987 specializing in the design of industrial installations, which has remained her main area of expertise. She is also authorized to design natural gas distribution systems gaining valuable experience in engineering and adapting such systems to local conditions for conveying natural gas to towns and small communities in  a safe and cost effective manner.
Ms. Savin has assisted our team in the design of the piping, fittings and mountings of Crystal separators and will be involved in larger projects where the separators are to be connected to port or refinery installations. She is a dedicated and motivated team member.