Advisory Board Member
Leslie has extensive knowledge covering areas of raising funds. She will be working to assist Genoil in business development, and public relations. She has hosted numerous fundraisers for example Golf Tournaments, Film Series and Art Auctions and other artistic events. She has a strong background in marketing, branding, film production, and sponsorship.
Leslie Vanderpool, Founder and Executive Director of the Bahamas International Film Festival (BIFF). BIFF is a non-profit organization dedicated to providing the local community and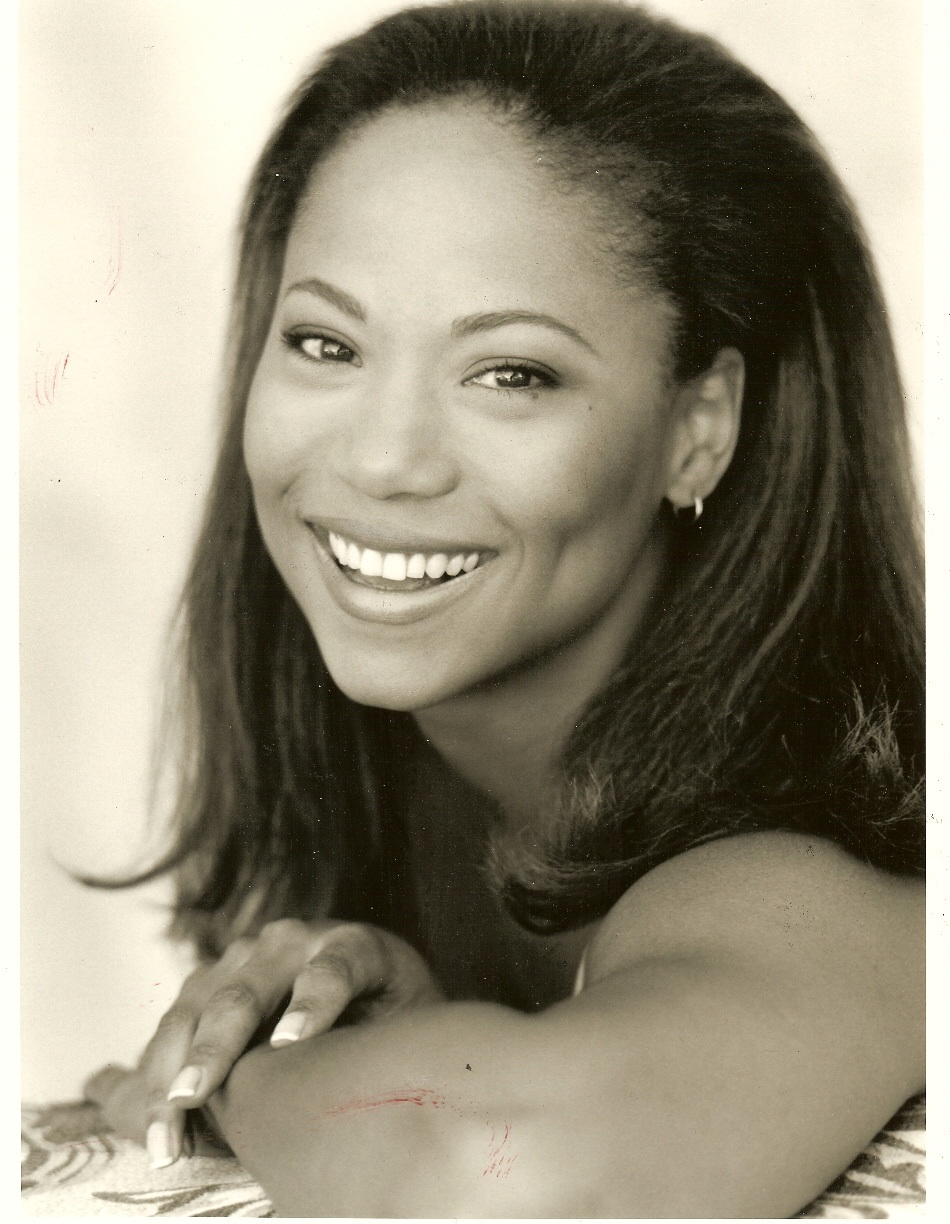 international visitors a diverse panorama of films from all over the world. Vanderpool has been instrumental in every phase of the festival's creation and development.
Vanderpool has created unique cultural experiences such as Summer Film In The Square and Theater In The Park throughout Nassau, Bahamas. The most rewarding experience has been teaching over 600 students in the art of filmmaking, a program called "Make A Film In A Day."
Over a period of 6 years Rogers & Cowan has been enlisted as head of PR for the film festival.
Vanderpool has a keen eye for quality films and showcased over 700 films from 150 countries  http://bintlfilmfest.com/news/press_item/77.
She oversees the volunteer department; organizes first class special events; brings in world leading professionals to conduct Panel Discussions, Master Classes and inviting the worlds top Industry Professionals to be jurors. Vanderpool has invited A List Celebrities for Career and Shining Star Tributes  http://bintlfilmfest.com/news/press_item/76.
Leslie has studied acting from a young age having enrolled in Purnell School, a performing arts high school in New Jersey. She has various certificates from Lee Strasberg Acting Institute and a certificate in Shakespeare and stage acting from Balliol College, Oxford University, Oxford, England, where her skills were honed with Alan Rickman, Fiona Shaw and many more.