Joe has come back to Genoil to advise on major project finance. He has significant bank connections and experience in raising large funds. Joe is also a former director of Lifschultz Industries. During his career, which spans over 40 years, Mr. Fatony has held executive positions in the investment and banking industry.
Mr. Fatony was Chairman of the Board and founder of SRF Builders Capital Corp., a New York State mortgage bank.  He was responsible for the origination and funding of real estate projects throughout the northeast.  SRF was a joint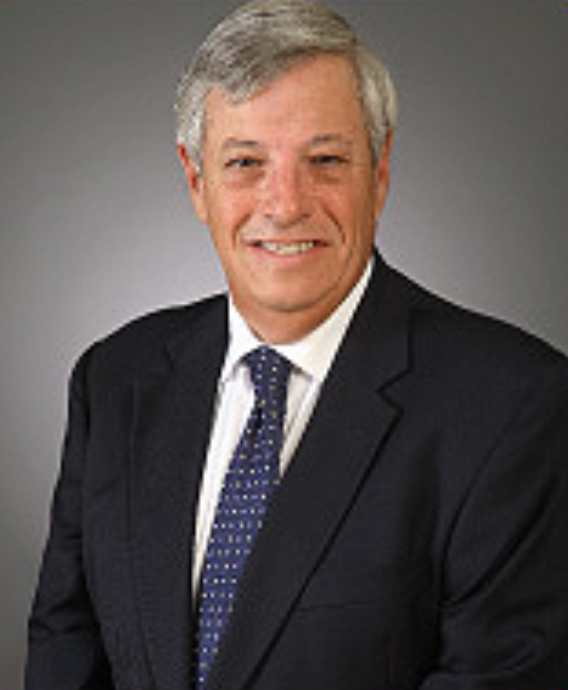 venture with a Fortune 50 company and together they initiated, funded and completed in excess of $500 million of real estate financings. During his career, Mr. Fatony has financed in excess of $3.5 billion in real estate projects throughout the United States and Canada.
His executive positions in the banking industry include that of Vice President with the Bank of New York for over 20 years. During that time, Mr. Fatony was officer in charge of the Wall Street Private Banking Department. Prior to that, he was officer in charge of the Fifth Avenue Trust Department. He has acted as consultant to syndicators in real estate and securities.
Mr. Fatony holds a BA and MBA from Long Island University. He is a member of the Advisory Board to the Dean of the School of Business and Information Systems as well as a member of the Board of Directors for the Graduate School at Long Island University and The Advisory Board of Lakeland Bank. Mr. Fatony is also a member of the Accountant's Forum, the Long Island Association, the National Real Estate Club, Garden State Credit Association and the Williams Club and the International Council of Shopping Centers.
Mr. Fatony is currently on the Board of Directors of Rovion Corp. Mr. Fatony is the former Chairman of the Board of American Investment Services, a registered investment advisor. Mr. Fatony is a former Director of GenOil Corp., Lifschultz Industries, Energetic Genomics Corp. and Howington Industries and a former trustee of the American Institute for Economic Research. He is also an adjunct professor of finance and management at Long Island University.