Mr. Phillips joined Genoil as a special strategic advisor in March 2017. He will be working closely with Genoil's top management assisting with execution of deals and providing oversight to the company. Doug is an accomplished, execution oriented executive with a distinguished track record of success and extensive experience in large international transactions, Doug has great experience in advising businesses and leading a top 25 nationally ranked accounting, tax and advisory firm.
During Doug's tenure as Chairman and CEO, WeiserMazars LLP accomplished significant growth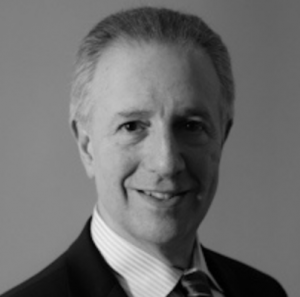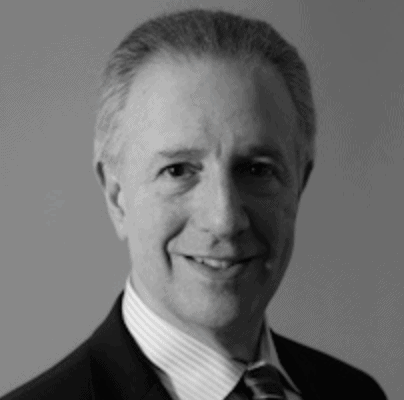 both organically and through the completion of twenty merger and acquisition transactions. Under his leadership, WeiserMazars LLP grew six fold in size to more than 750 people in nine offices in six states, and has achieved a top ranking in the greater New York region and the US, as well as international prominence with its membership in the Mazars Group.
Doug's executive leadership skill is further evidenced by his Co-CEO and Vice Chair roles with the Mazars Group, the global professional service organization with over 15,000 people in 73 countries.
Doug serves on the board of trustees of the NYU Langone Medical Center and was their vice chair of the Audit and Compliance Committe. He also serves as the member of the board of trustees for the Lutheran Medical Center.
Doug is a graduate of the University of Pennsylvania, Wharton School.